Salvadorian Cuisine
The cuisine of El Salvador is rich and varied. This Latin American country is flanked by Pacific Ocean to the south, Guatemala to the northwest, and Honduras to the north and east – all of which result in a colorful and flavorful cuisine.
View Menu
 Welcome To Cuscatlan!
Cuscatlan has been part of the Escondido community since 2004 and, since then, has been established as one of the Best Salvadorian Restaurants around.  


Don't just take our word for it, come on in and try our delicious food out yourself. We are looking forward to meeting you here

soon!
Fresh Ingredients, Tasty Meals
We take pride in making our food fresh for you, so when you come in your mouth will be tantalized by the flavor of our home country.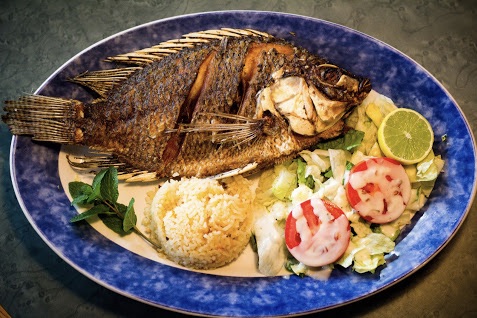 Fried whole fish that is seasoned, lightly fried and simmered. Served with rice and tortillas. This is very flavorful and the variety of fish is Talapia.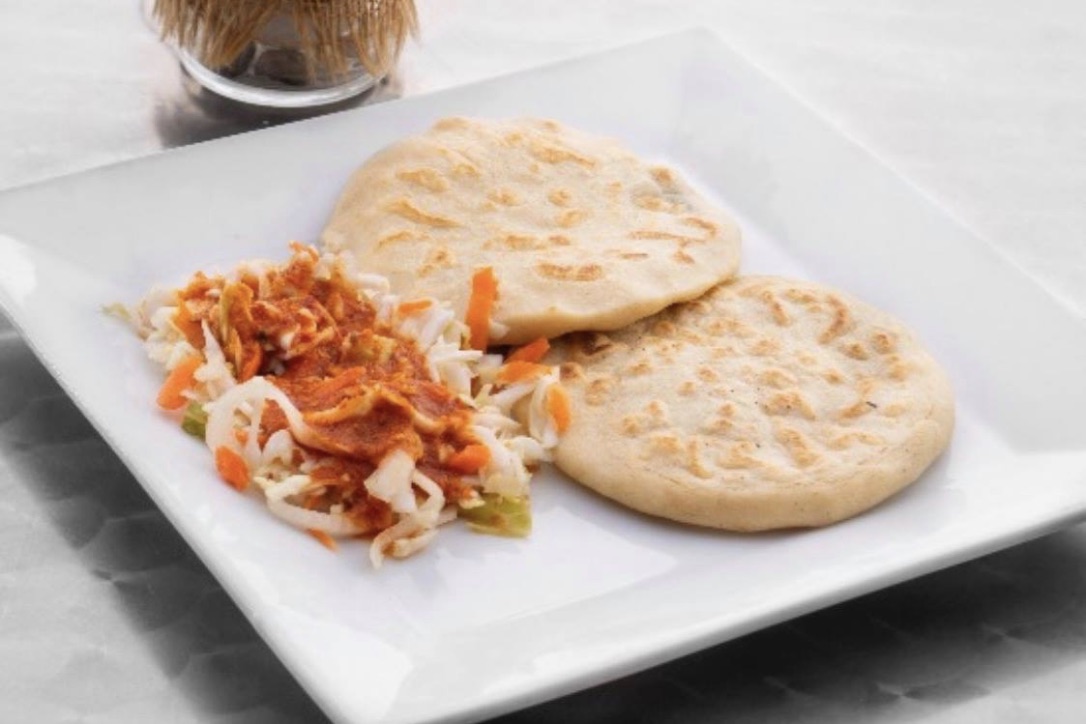 Our pupusas are made with thick, griddled corn cake with a savory filling and filled with either cheese, beans or pork. This popular native street food of El Salvador is made using corn.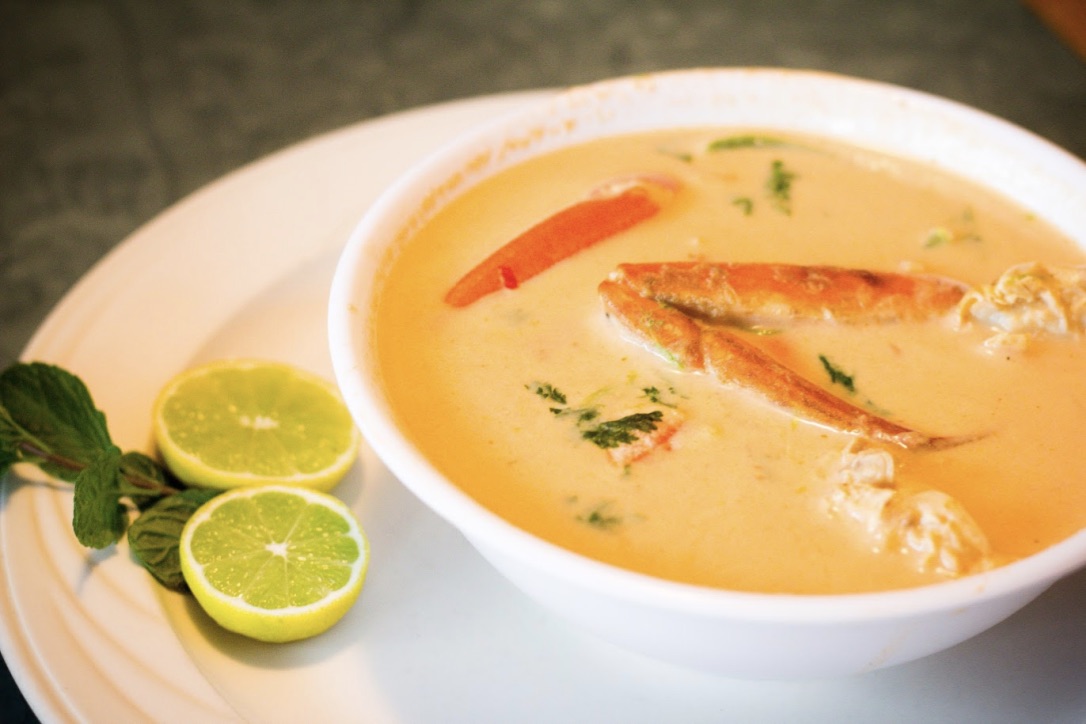 Shrimp soup in a creamy tomato broth with onions, cilantro and bell peppers. Served rice and tortillas.
Pollo con queso, Queso con jalapeño
Queso, frijoles con queso,
Queso con loroco  
Chicharron con queso, Revueltas,
Calabazo con queso, Hongos con queso,
Camaron con queso, Chipotle con quiso,
Pollo con chipotle con queso,
Pepperoni con queso,
Pupusa loca
Our Customers Rave about our
Cuisine!

"Me encanto la comida, el buen servicio el mesero Sebastian muy atento , sin duda alguna vuelvo a este lugar."
(translated to English) I love the food, the good service the waiter Sebastian very attentive, no doubt I return to this place.
-Rosy Juárez

"Say what…..? Bomb ass spot, great food, and the young man that waited on us was great! This is a must try restaurant, the pupusas, tamales, and the quesadilla cake thingy was bomb bizzle!"
-Martin F-Layva

"This restaurant is amazing!"
"I gotta say this restaurant is amazing! The food is delicious all fresh and cooked by family all authentic! But the staff also keeps us going, they're friendly and full of good spirits. Nancy the manager makes the environment in the restaurant feel like your family. Thank you for a great experience! Come try their pupusas, my favorite!"
-Pamela Martinez

"Best pupusas and Salvadorian cuisine in town!"
"Well look what I just found! I was wondering where you guys went! Best pupusas and Salvadorian cuisine in town and if you don't like that! They have the worlds best pizza and Italian food! Check them out very friendly staff and affordable prices!"
-David Rodriguez
Monday thru Friday Specials
We have delicious specials, so come on in and try them out!
EVERYDAY FROM
10:00am – 9:00pm

Stop By and See Us!!
We are in the heart of Beautiful Escondido, California
221 E Grand Ave
Escondido, California
Call (760) 291-1225